Description
Ultra Hard 10h & N1 Ceramic Coating
APPLICABLE: Paint, Plastic, Aluminum, Chrome
HARDNESS: 10H Pencil Hardness
WATER REPELLENCY: 120S° at 20 μL, glass
OIL REPELLENCY: 70° at 20 μL, glass
ROLL OFF ANGLE: 4-9° at 20 μL, glass
COATING THICKNESS: 800-1000 nm
INITIAL CURING TIME: IR Heat Treatment - 1 hour, Room Temperature: 2~5 hours
FINAL CURING TIME: 14 Days (For using maintenance coat or wash)
BUILD-UP TIME: 4-6 Days (cures with H2O in the atmosphere)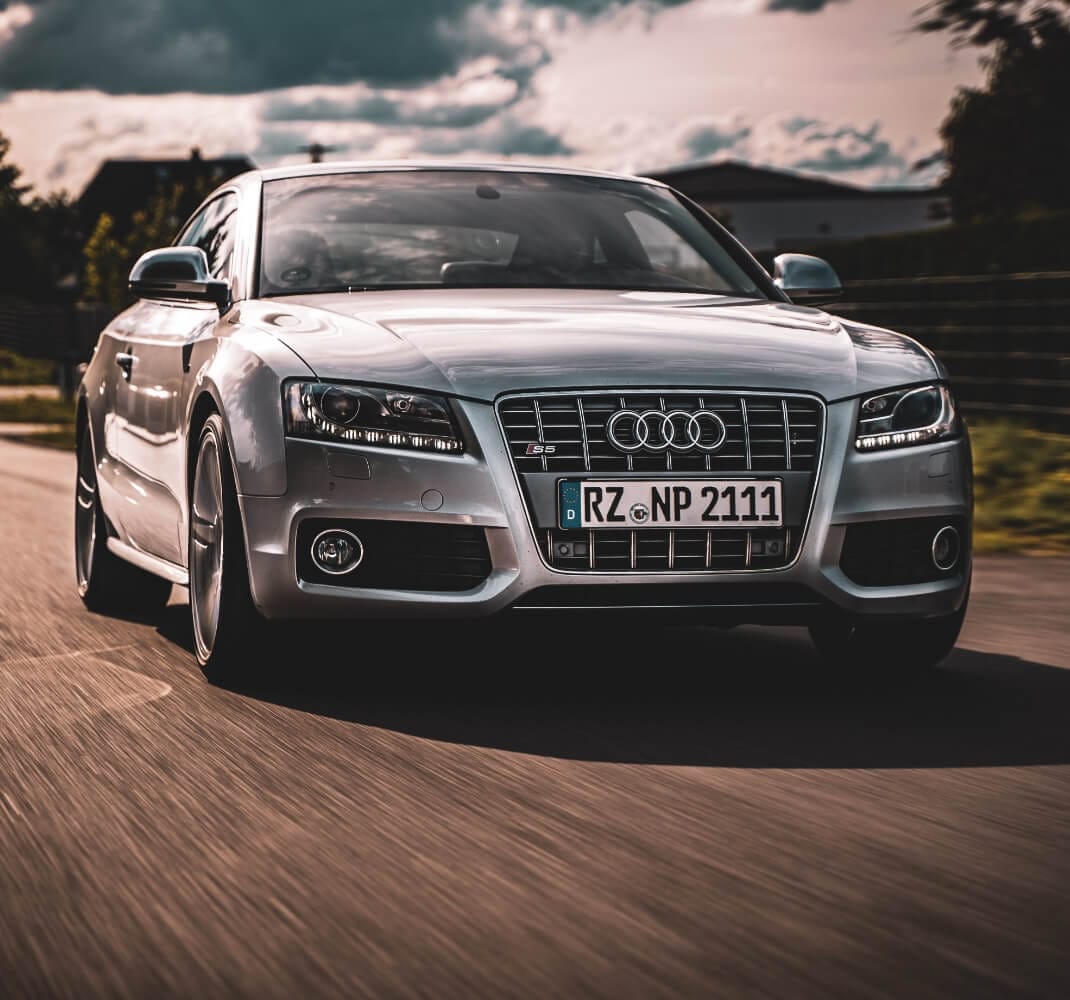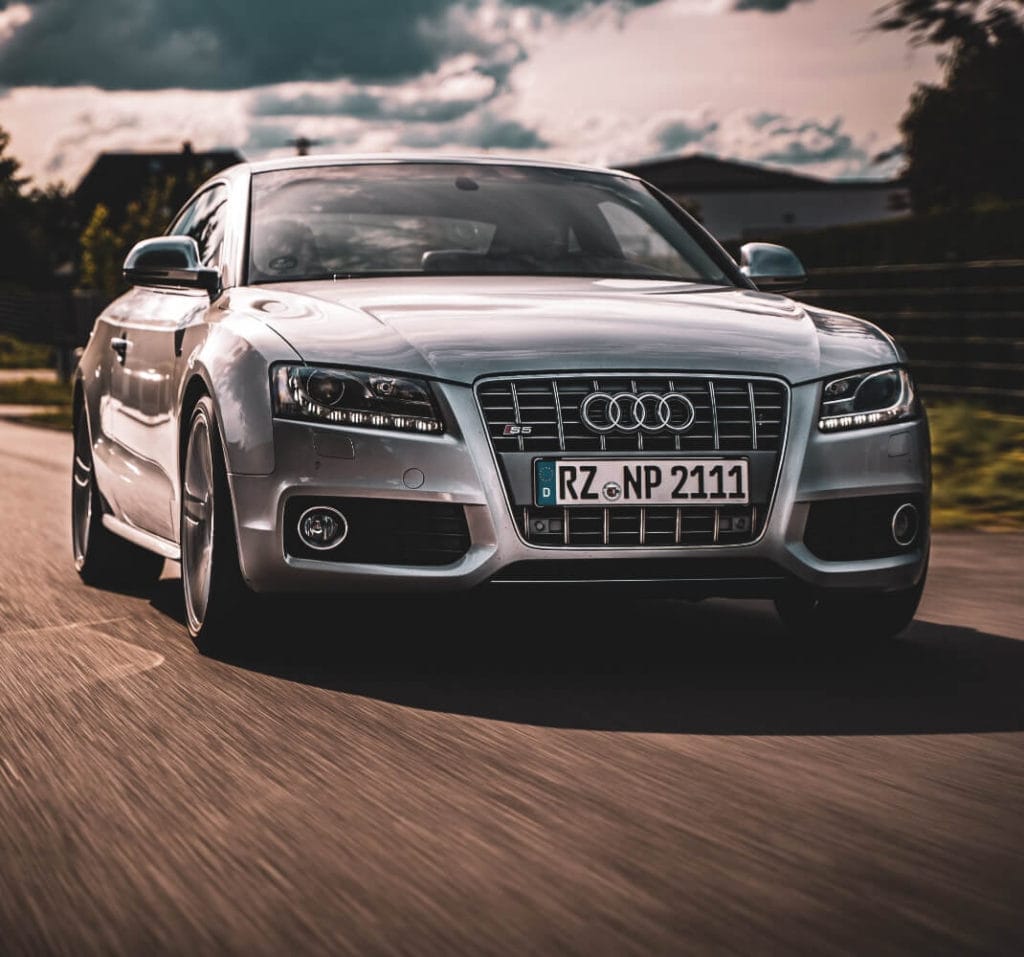 N1 smooth surfaces adhere less to weather contamination, keeping your coated surface looking great for a longer time. As smoother N1 surfaces with lesser friction coefficients last longer, it minimizes the need for maintenance works. Graphene car coating It world's first n1 nano-coating with very high contact angle upon application. N1 also increases the water repellency angle of more than 120°.
Explanatory video about
the product
Graphene 10H is super resistant to scratches and offers a permanent 10H ceramic barrier, with high-gloss and superb durability. The super-hard coating forms a permanent covalent bond to paint, gel coat, metal, and wheels. Provide a layer thickness of more than 800 nanometers.