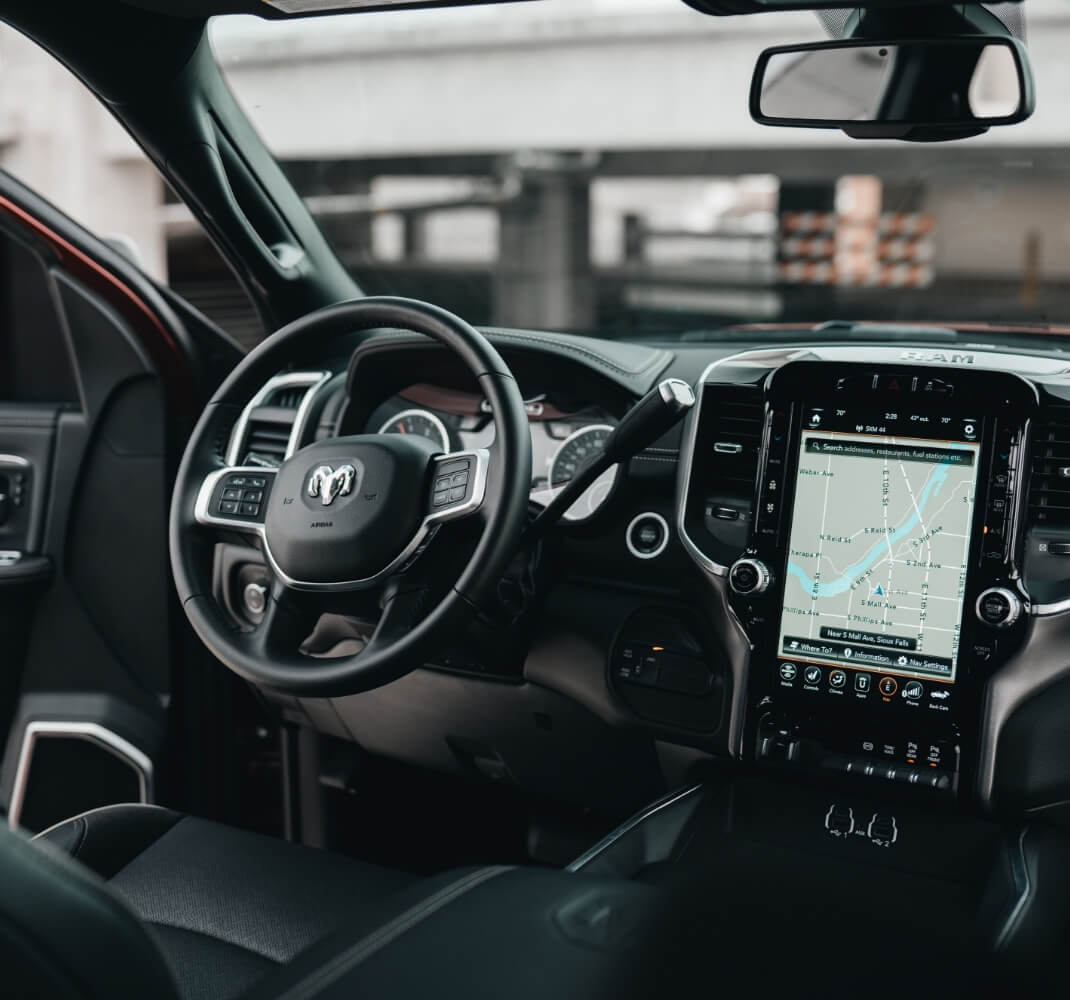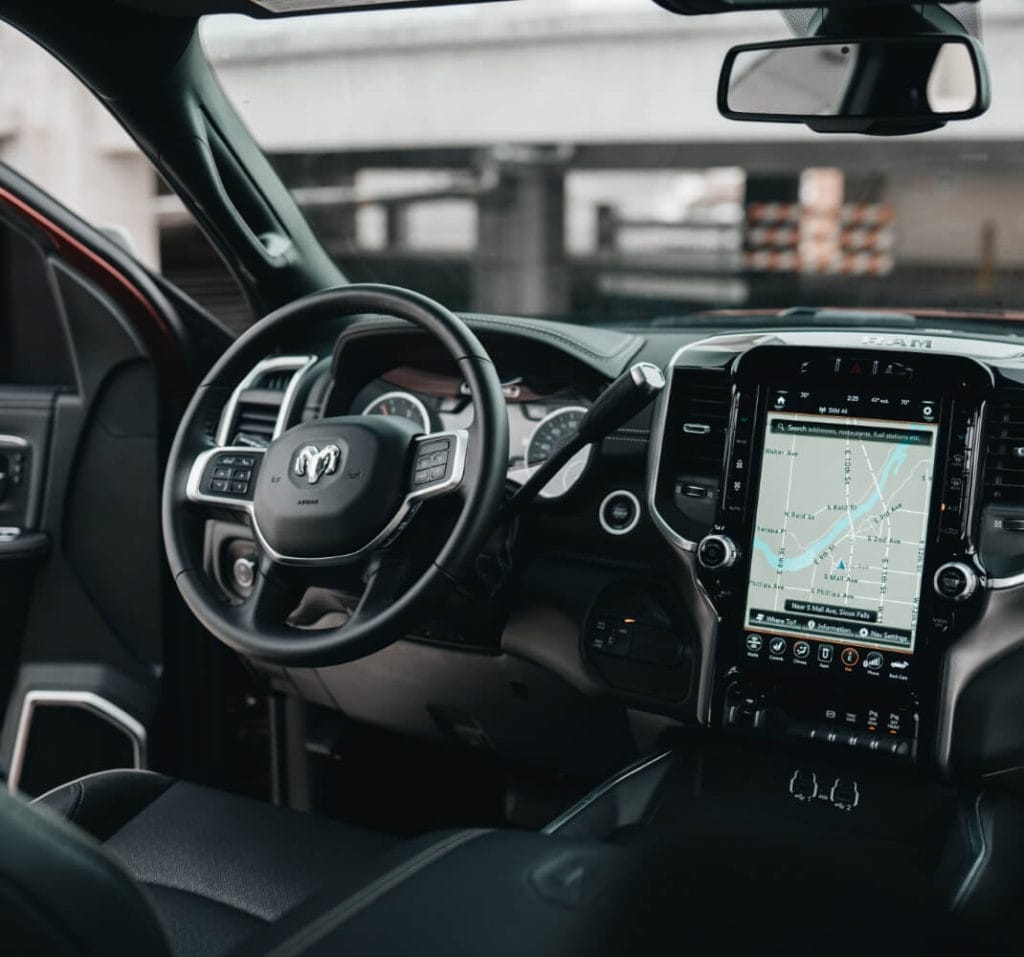 The 1st 10H & N1 Nano Coating Products
At ONYX COATING the global leader in Ceramic Car Coating, we manufacture automotive protection and care products. We strive to deliver premium quality products that guarantee complete protection for vehicles of all types. As the manufacturer of the first certified 10H and N1 ceramic coating, we are also one of the most advanced auto care companies on the market.
ONYX COATING Innovation Lab
Choose ONYX COATING and achieve the ultimate shine and protection that has a long-lasting finish. Our game-changing products are infused with Nanotechnology, therefore, offering the best protection possible for paintwork.
We have created a much-needed solution for automotive enthusiasts who often have struggled to find proper protection against mud, dirt, sun exposure, bird droppings, and chemicals. Ceramic car coating from our brand gives every day like brand new experience.
Thanks to cutting edge graphene infused technology we have created a solution that hardens into graphene sheets creating the ultimate protection for paintwork.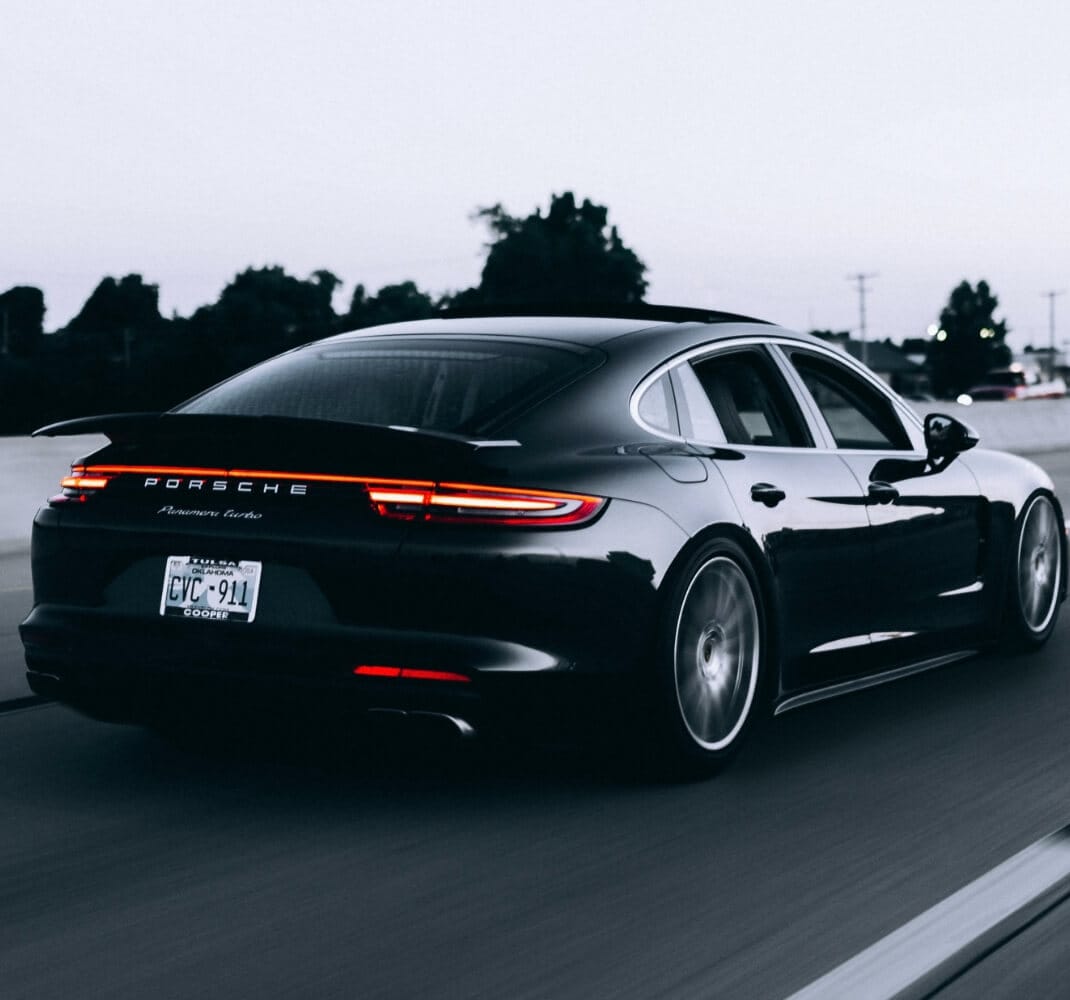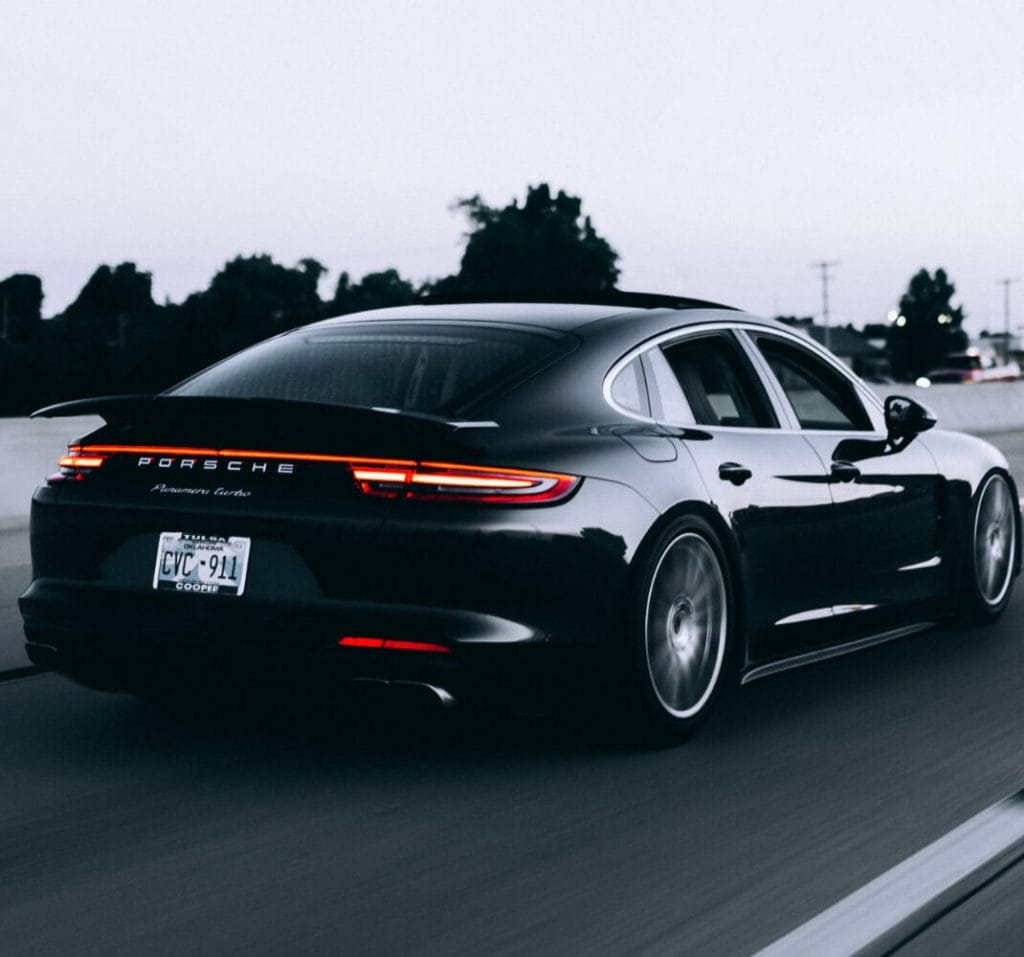 Authorized Ceramic Car Coating Installers Network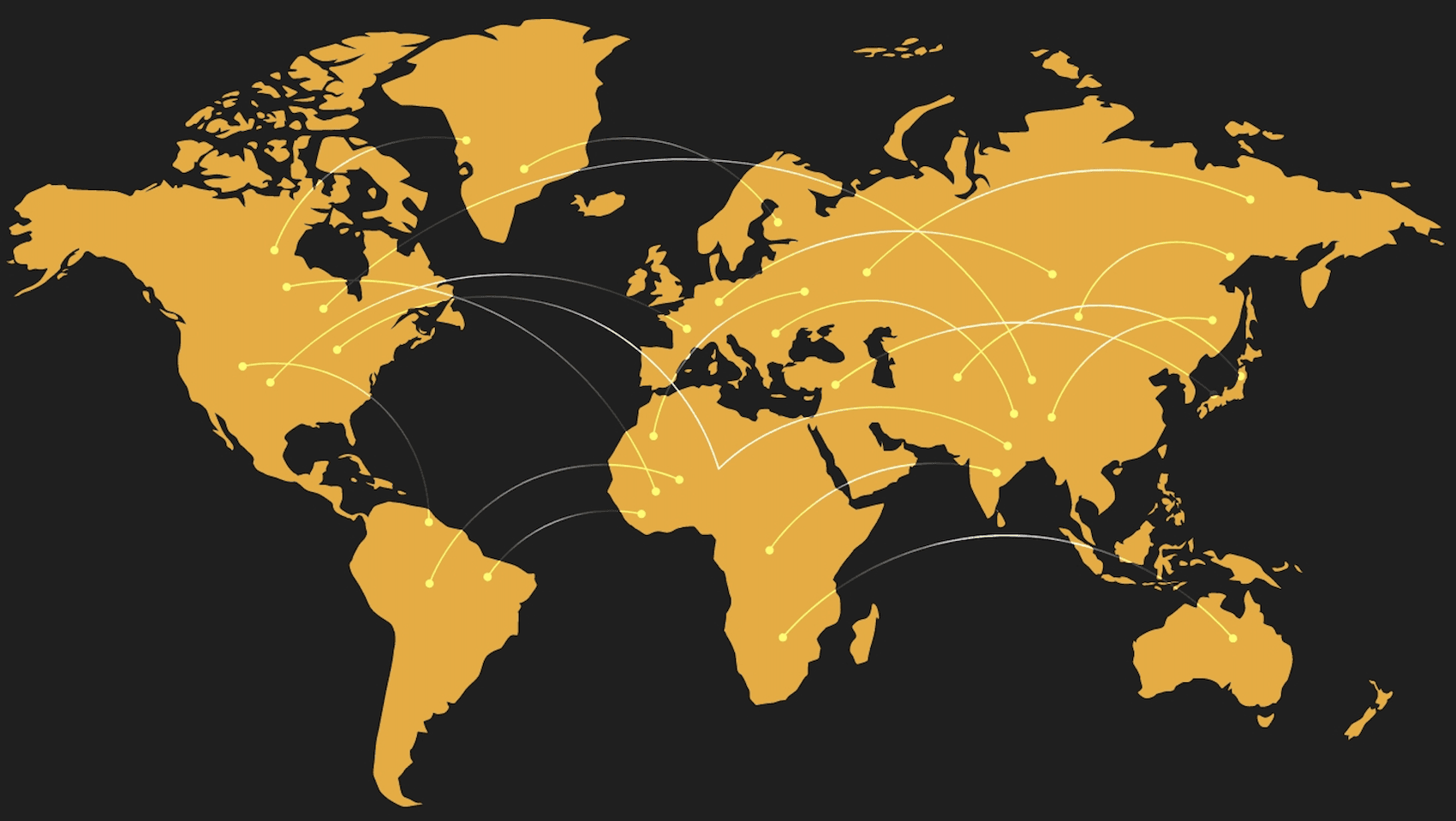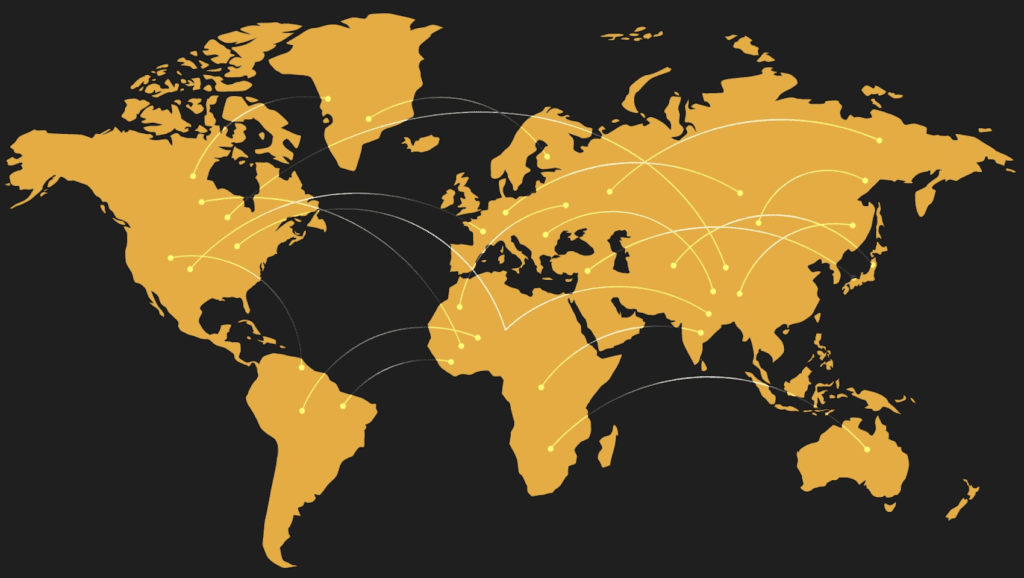 Certified Installer Worldwide
Vehicles & Vessels Coated Monthly
Million in Assets Protected
The 10H coating to keep your craft protected
Our products are designed to protect ships from everything that nature can throw at them.
Whether it be smooth sailing through a sunny paradise, passing through a storm on the open ocean, or the average wear from the dock, our products will keep any vessel protected and looking like new.
Sail with confidence knowing your boat or yacht is fully protected with our custom 10H Marine Coatings that are optimized to provide the best performance in the Marine industry. Acting as a tough and robust solution to protect the surface from all things harmful at sea as well as keep the structure safe.
Went to the Southern Detailing conference in 2022 and took the boat training class with Nathan Warren. In this class, we used Onyx Marine coating. The ease of Use and long curing time was amazing. We could do the whole side of the boat and then wipe it off. From that moment I knew I wanted to be an Onyx installer.
Very good coating indeed. Very easy to apply and buff off, it leaves an extremely slick touch on the paint and the color depth and gloss levels are simply tremendous.
Onyx is Making some noise in the detailing world. Congratulations!
What Our Clients Have To Say About Us
Our clients and customers are family. Their growth is our priority.