Revolutionizing The Automotive Industry
An Inside Look into ONYX COATING Innovation Lab
The ONYX COATING Innovation Lab
ONYX COATING is a market leader for the highest quality nano-coating with superior strength, smoother finish, and better gloss compared to products previously created in the car care market. With decades of innovation by our talented team of researchers and industry experts, we have created a line of products redefining how people think of coating. And for us, every day brings a brand new challenge at the ONYX COATING Innovation Lab. Come, learn about our lab to get a closer look at the processes and minds behind some of the most innovative coating products on the planet.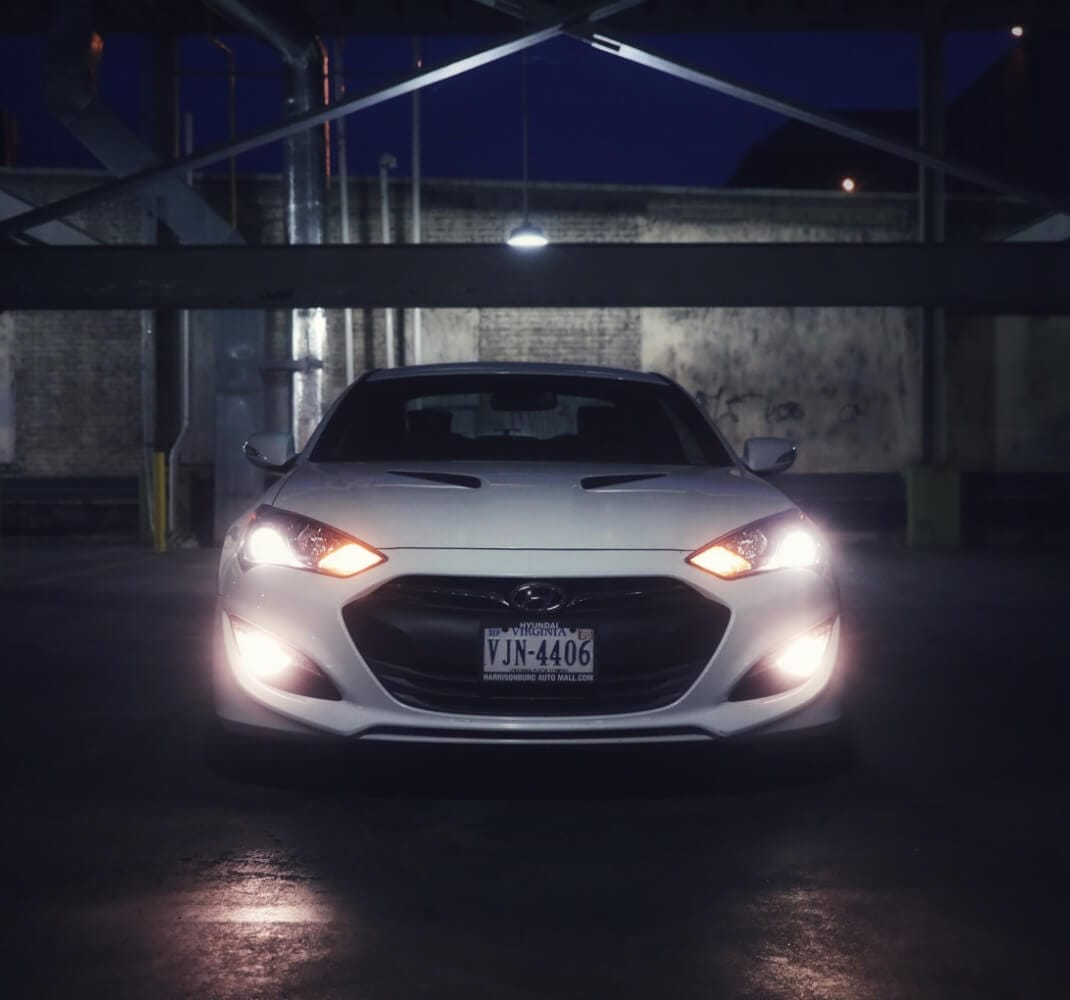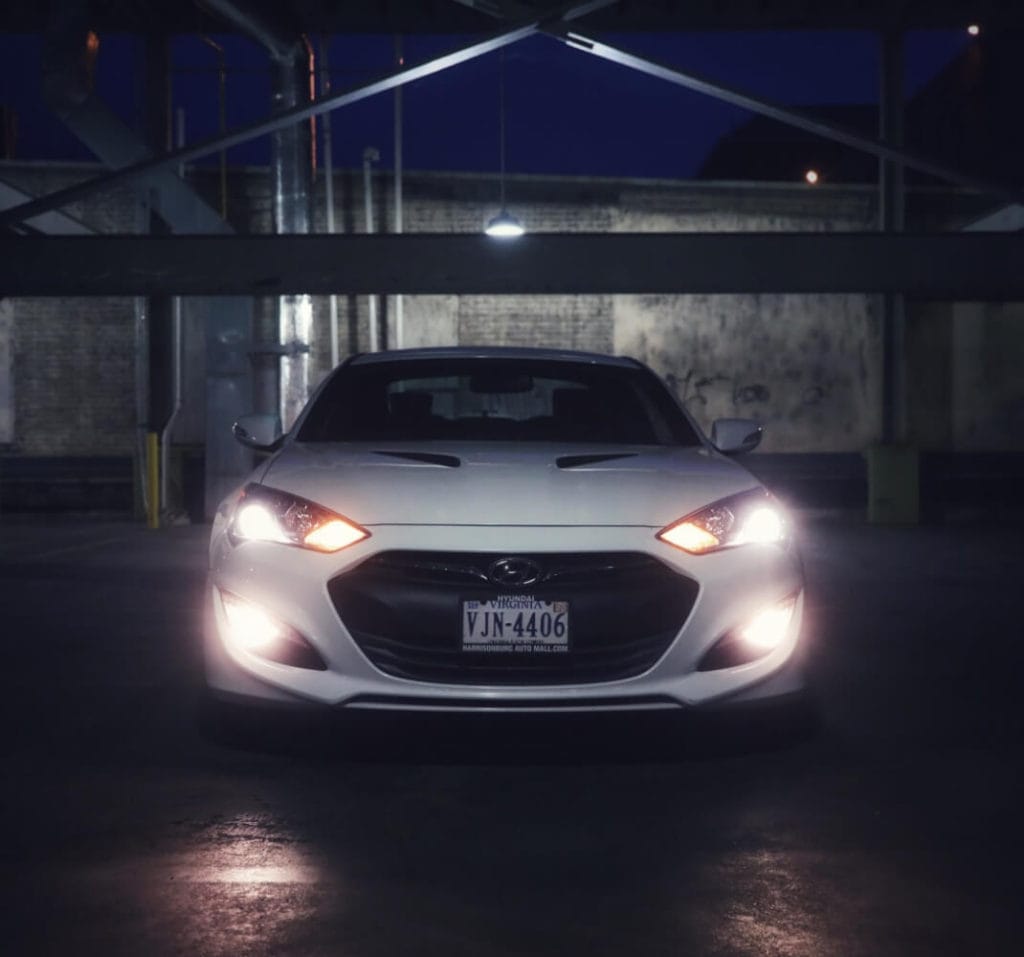 Wide Range of Car Care Products
After studying the biggest brands on the market, our experts identified ways to enhance the product—whether it is better hardness, stronger hold, or improved finish—and created a premium line of coatings, sprays, enhancers, and waterless washes.
Our researchers consistently demonstrate the ability to stay ahead of the curve when it comes to new trends and technologies, ensuring that our clients get the best before the rest.
10H Technology at the Core
ONYX COATING is backed by 10H Technology. Each product has been developed, tested, and certified to offer the highest grade of hardness and protection, making ours the world's #1 N1 coating product line.
At the ONYX COATING Innovation Lab, our team continuously innovates, tests quality, and brings out products at such a high level of quality. And before they're ready to be packed and shipped, each product is certified—we back our claims with actual proof!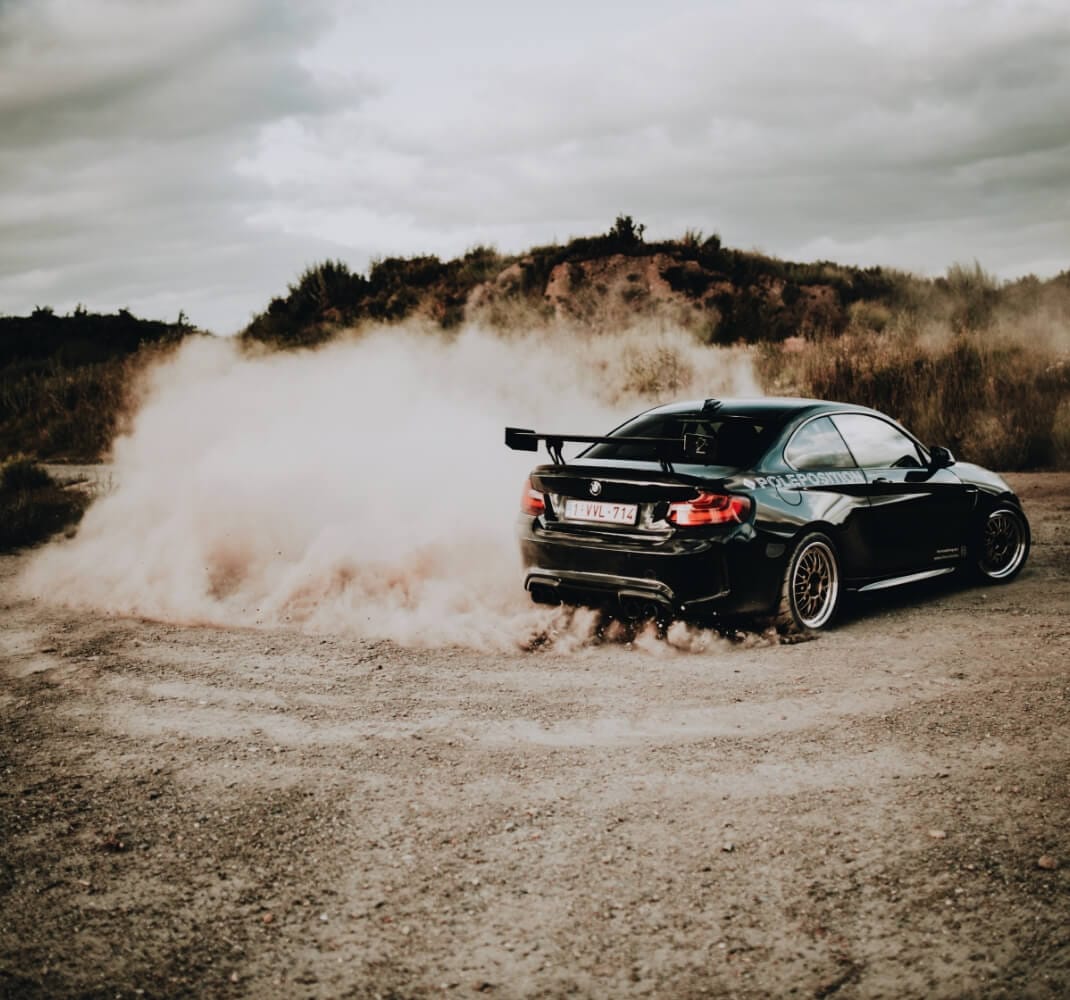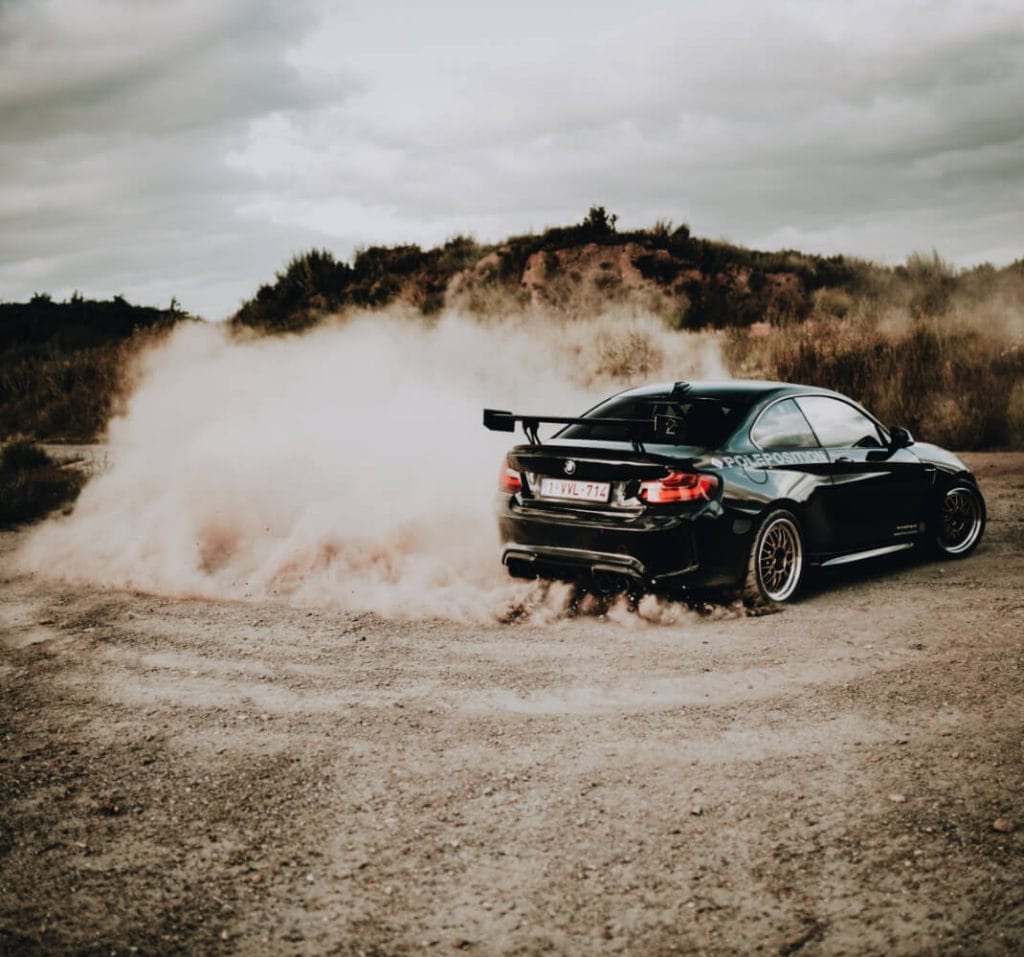 Knowledge to Serve Better
With a complete understanding of how ONYX COATING products are made and how they work, you'll be able to solve your client's problems with the right mix of products—from Graphene coating to Ceramic coating, from cars to solar panels.
Check our range of car care products or reach out to our sales team for better guidance on what products to choose.