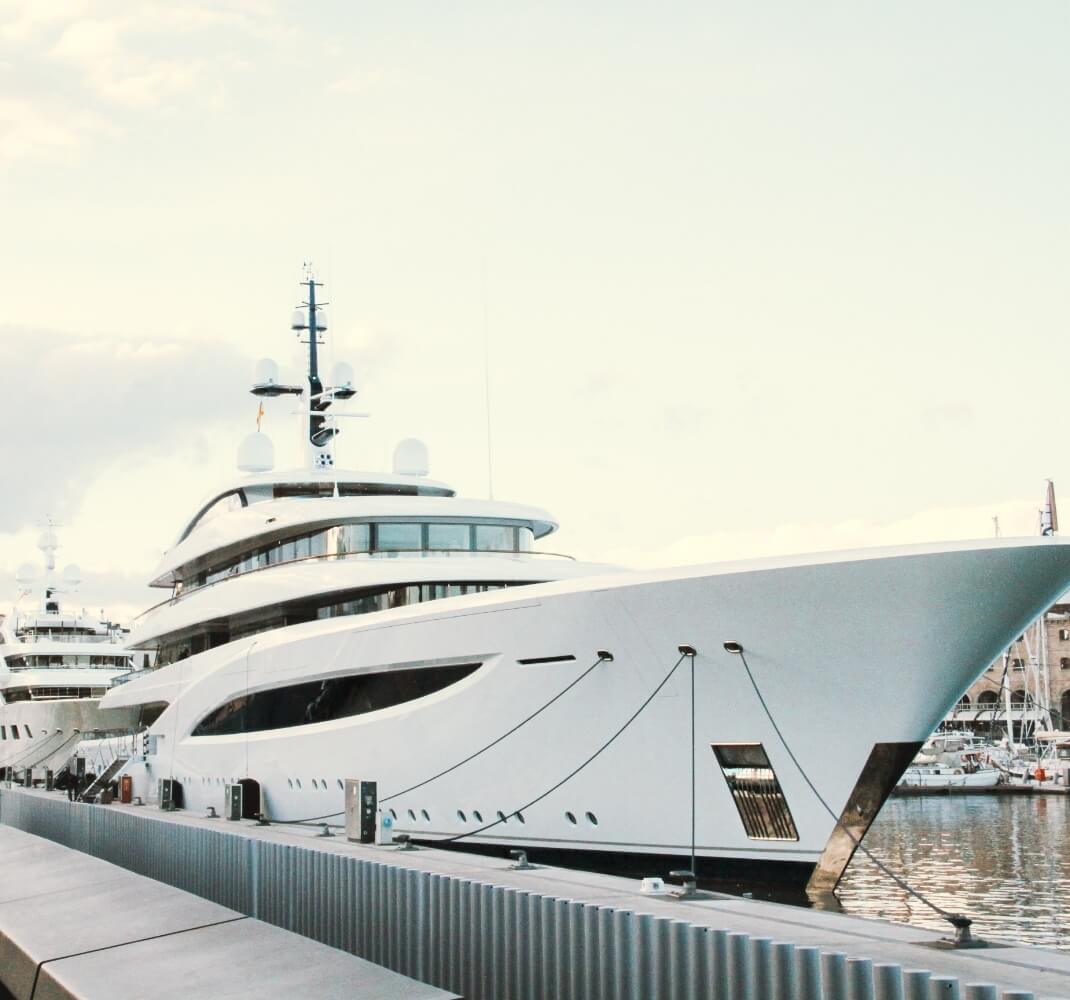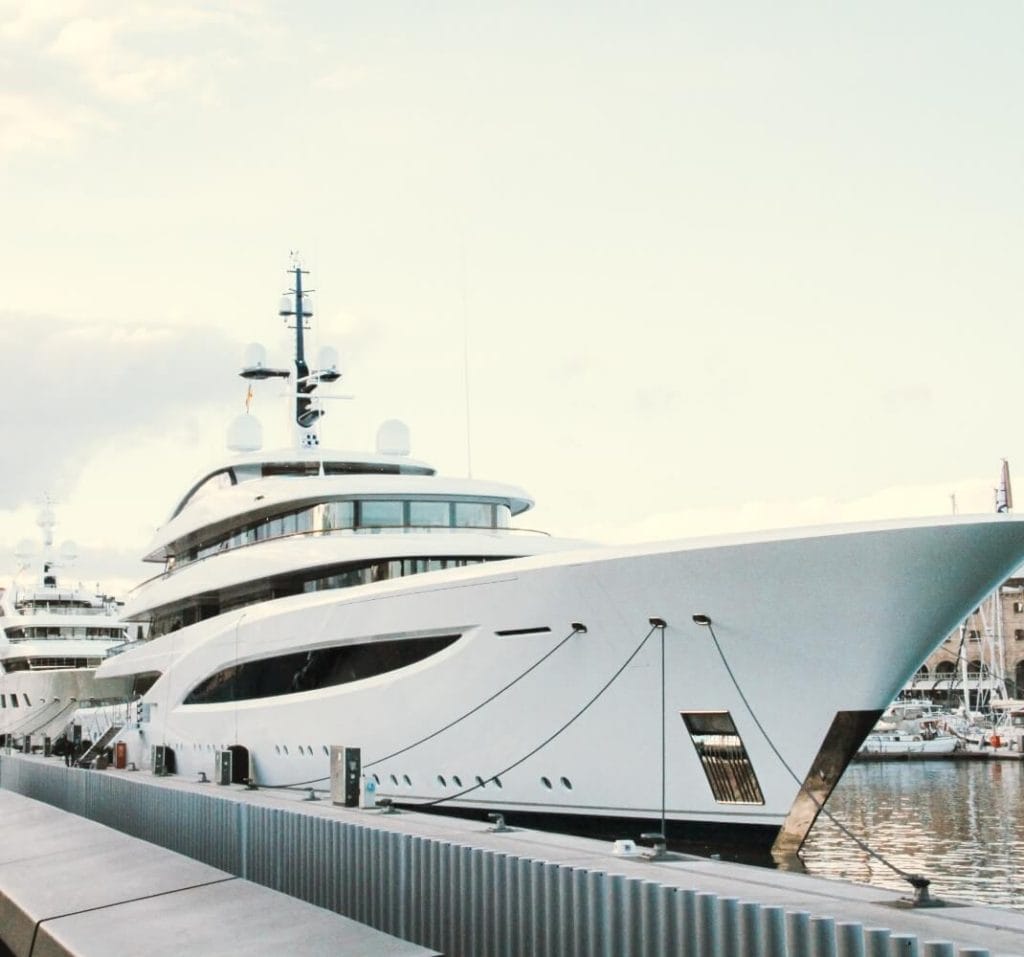 Quality makes all the difference
The 10H Coating to keep your Craft Protected
Our products are designed to protect ships from everything that nature can throw at them. Whether it be smooth sailing through a sunny paradise, passing through a storm on the open ocean, or the average wear from the dock, our premium marine products will keep any vessel protected and looking like new.
Sail with confidence knowing that your nautical pride is protected. Our custom 10H formula is optimized to provide the best performance for the marine industry. Acting as a tough and robust solution to protect the surface, and keep the structure safe.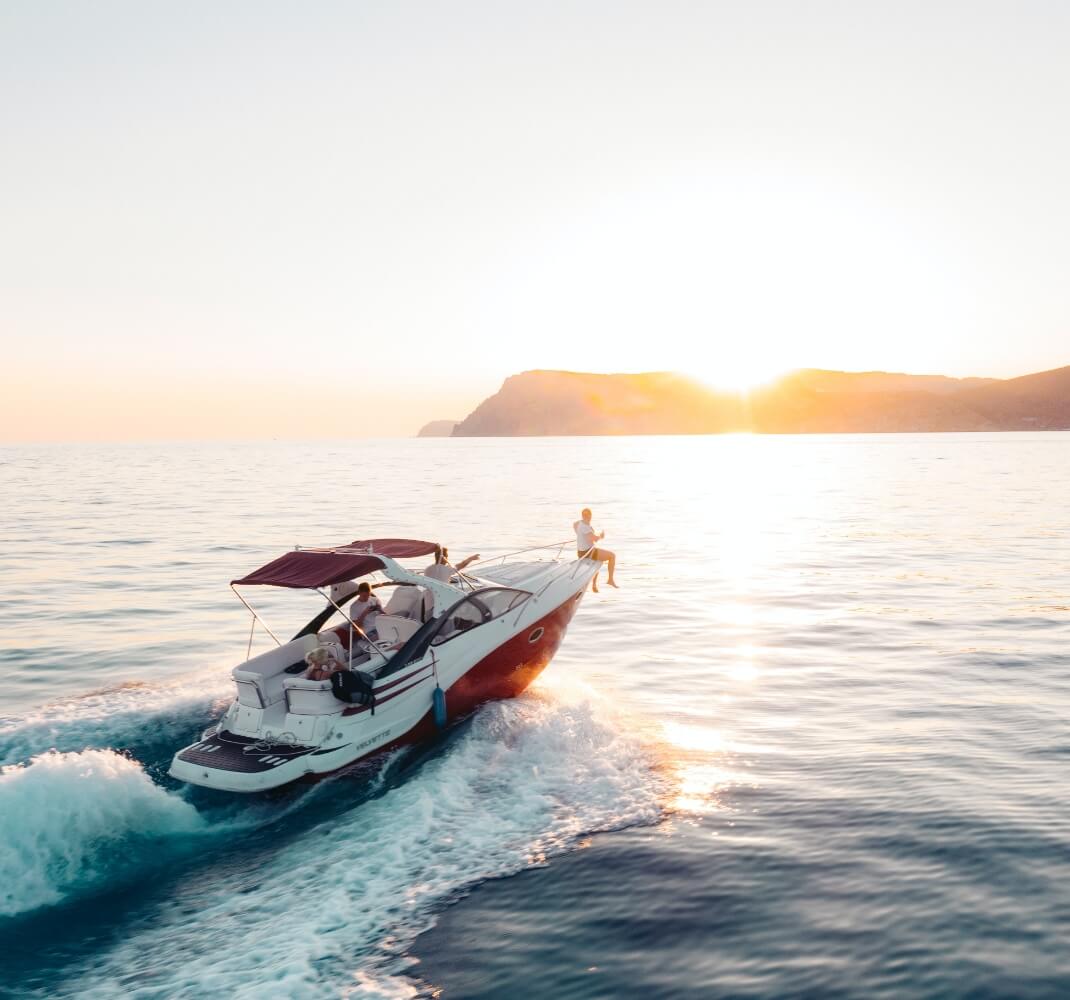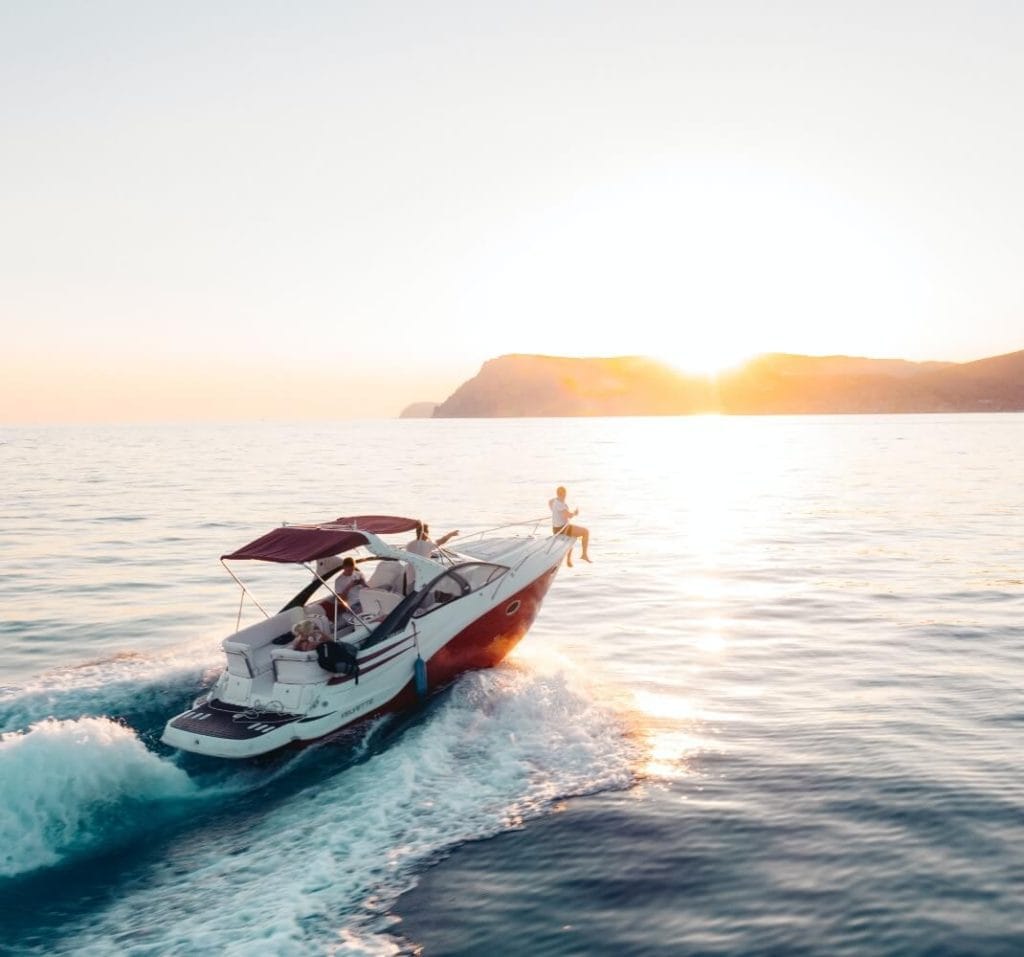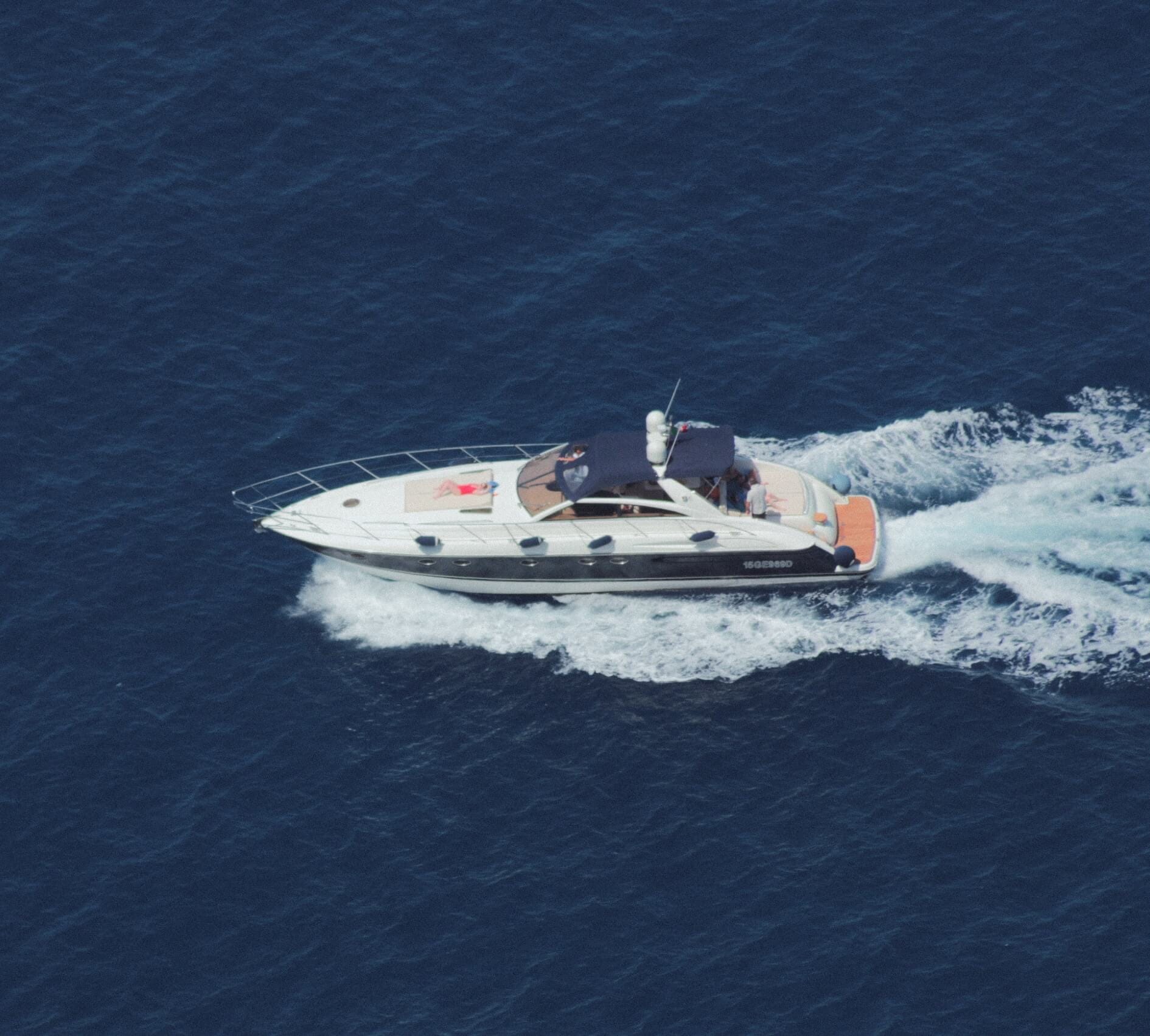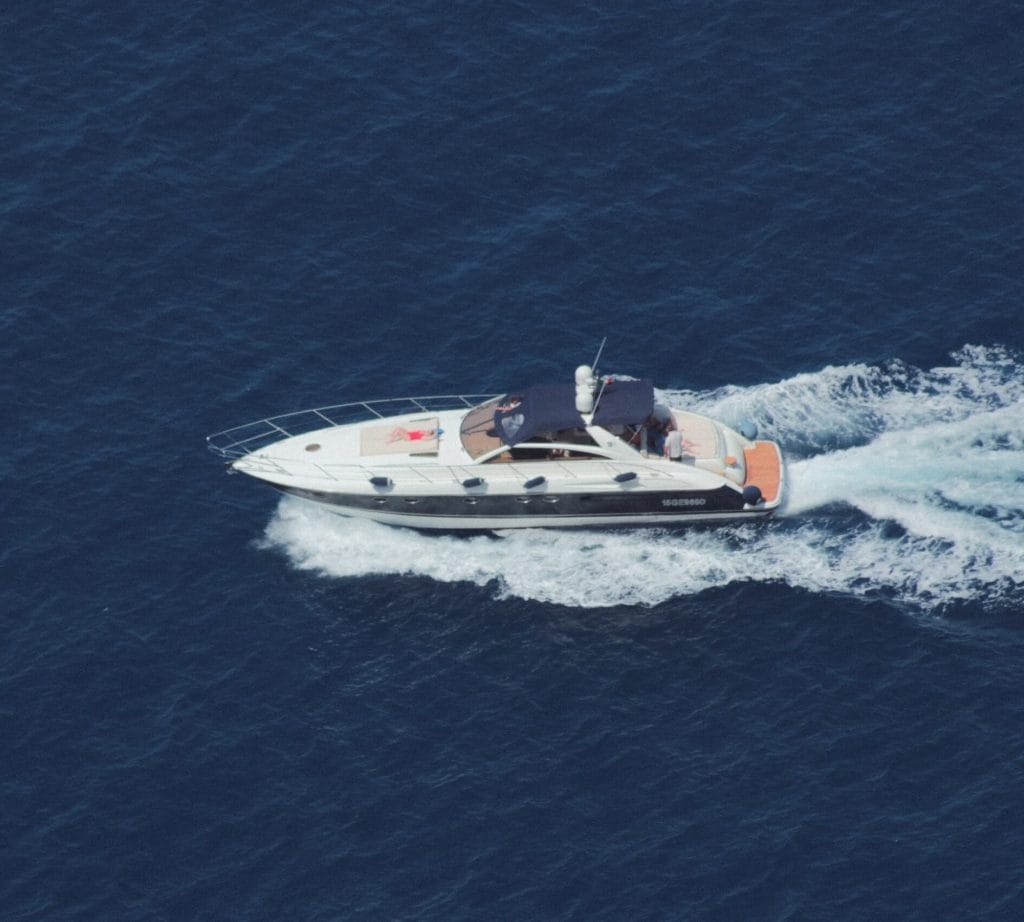 Premium Range Marine Coating
Our product range includes everything from ceramic coatings to interior coatings, glass protectors, wax and silicone removers, paint preppers, and even more. We have everything you need to polish, buff, detail, coat, and shine your craft to absolute perfection. All while offering it the unmatched protection you are looking for.
Latest ONYX COATING Update
Stay up-to-date with our latest blog articles that inform all about the newest products on the market, how to install them, as well as key information and news for detailers and installers.