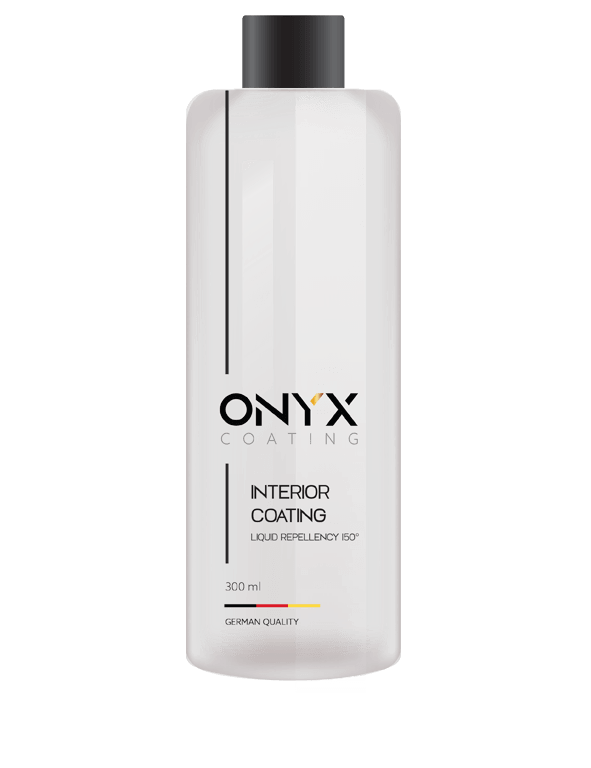 INTERIOR COATING
Interior Coating
Hybrid interior coating for leather, plastic, and fabric protection.
150° liquid repellency
Complete protection for leather & fabric
Lasts long up to 1 year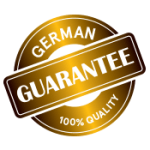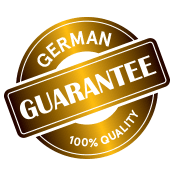 First Alcohol Base Nano
coating
for protecting leather and fabric. Provides protection from stains and dirt. Has Super
Hydrophobic
quality and liquid repellency of 150° providing shield which keeps your protected surface looking great. Lasts up to 1 year.