Description
APPLICABLE: Plastic, Fabric, Leather
DURABILITY: 3~12 months (May vary according to the environment)
WATER REPELLENCY: 150S° at 20 μL, Cotton Fabric
OIL REPELLENCY: 60° at 20 μL, glass
ROLL OFF ANGLE: 2~3° at 20 μL, glass
COATING THICKNESS: 10~50 nm
INITIAL CURING TIME: Heat Treated- 10~30 minutes
Room Temperature: 1~6 hours
Gloss Level (If used on plastic)
* Performance value may differ according to how it has been applied.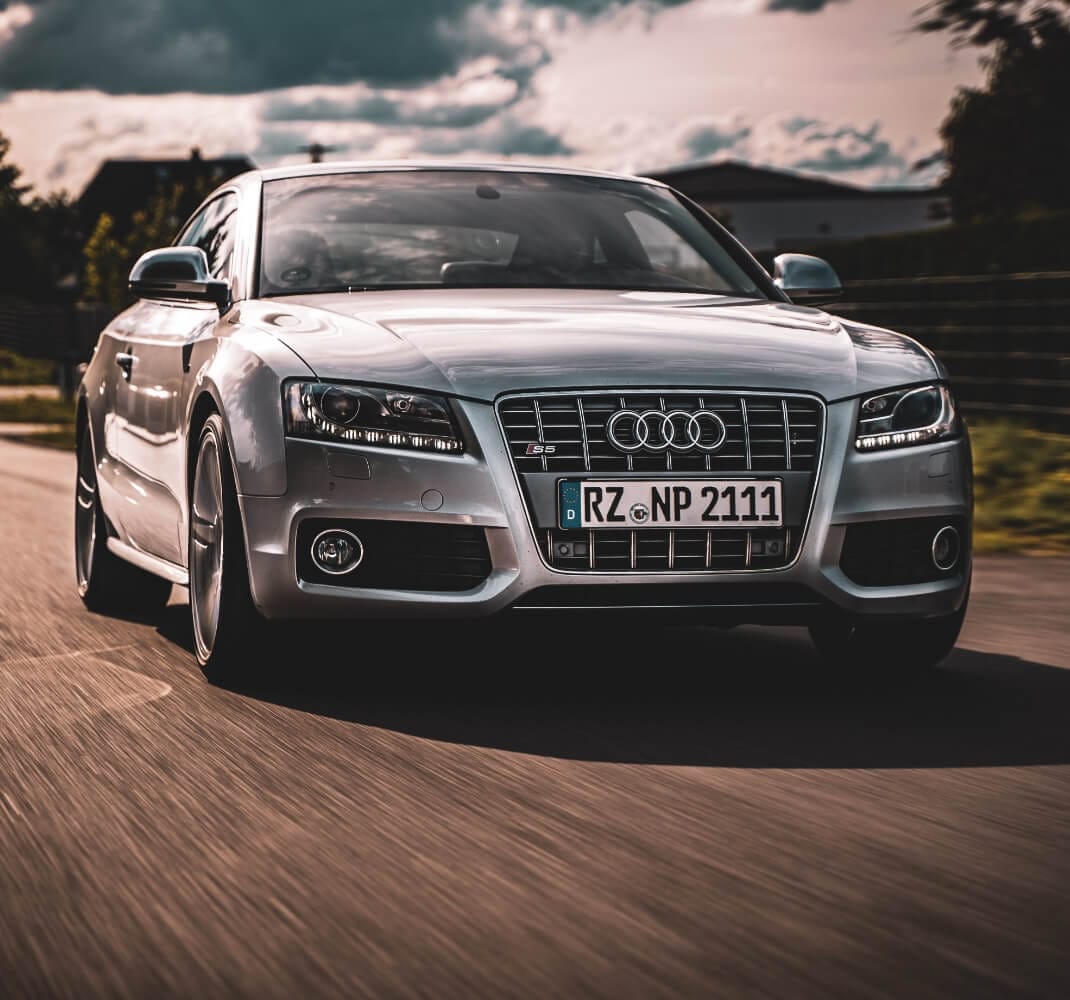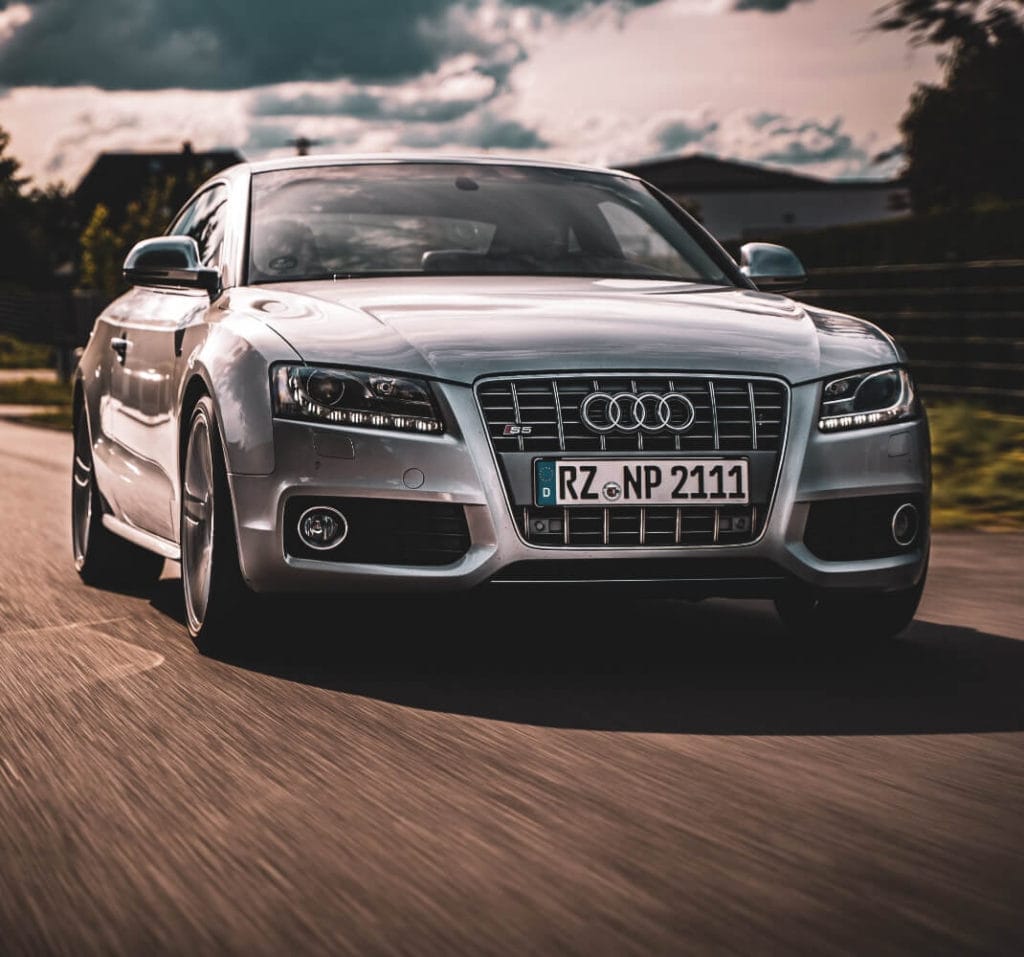 Interior Coating Benefits
World's first Alcohol Base Nano coating for protecting leather and fabric that provides protection from stains and dirt. Not only this but it also creates a super Hydrophobic barrier and liquid repellency of 150° providing shield which keeps your protected surface shine for many months.
Explanatory video about
the product