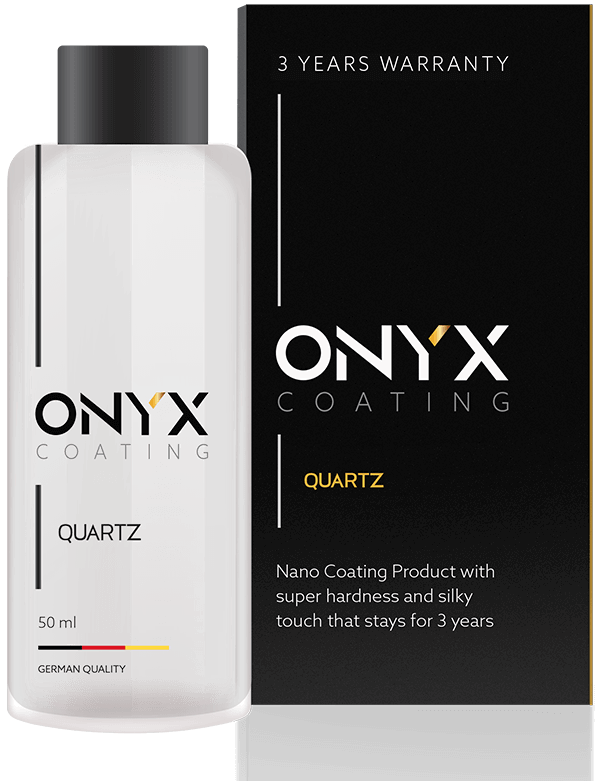 QUARTZ CERAMIC COATING
QUARTZ
9H Nano Coating Product with super hardness and silky touch for high gloss paint protection.
Real Nano Coating
9H Hardness
3 Years of life time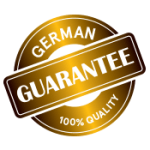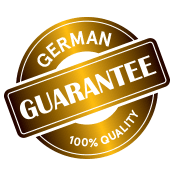 The first multifunctional protective nanoceramic coating from Onyx. Delivers Superior Protection
from contaminants and pollutants. The product lasts long up to 3 Years. The coating is chemical & UV resistant as well as super hydrophobic. Further it provides a layer of thickness more than
500 nanometer.
9H has high gloss paint protection with anti-Scratch 9H Hardness. Showcases a deep High Gloss Reflective finish. Easy to apply on paint surface and can be used on paint, gel coat, metal and wheels. Has a water repellency of 110°providing shield which keeps your protected surface
looking great.