PAINT PREP
Paint Prep
The product to prepare a car´s exterior for Ceramic Coating. This product effectively and reliably removes all polish or wax residues, silicon, oil, and contamination preparing the surface for a Ceramic Coating application. Its special formula prevents swirl marks, is safe for painted surfaces, and removes all contaminants producing an exterior as smooth as glass.
Easy, simple, and effective.
Quick and impressive removal of surface contaminants.
Leaves the exterior prepped and smooth as glass.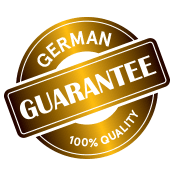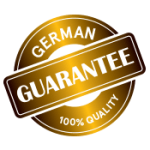 Contains ingredients that allow a particularly smooth finish with a microfiber cloth due to high lubricity. This prevents scratches that can arise when using e.g. pure isopropanol (isopropyl alcohol).
Easily removes wax, silicone, fillers, and oil from car body paint, gel coat, metal, and wheels. Safe to use on most vehicle surfaces.