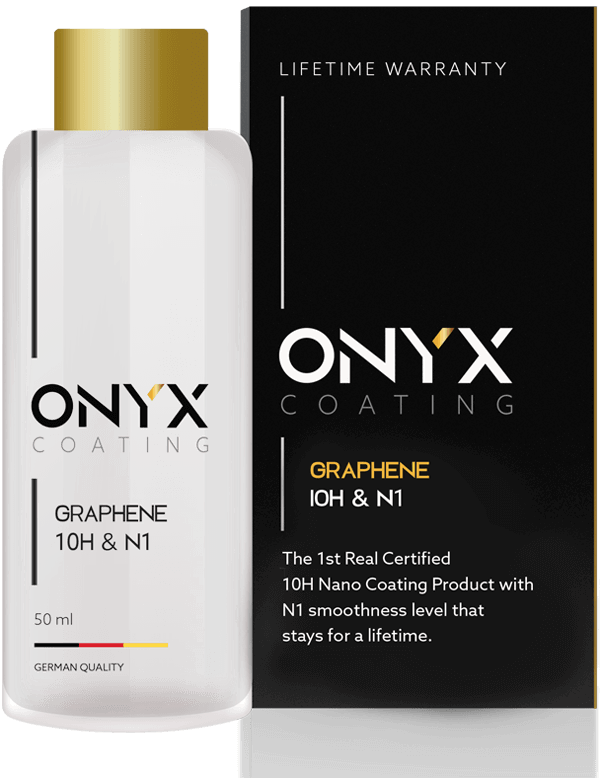 GRAPHENE 10H & N1
Ultra Hard 10H Ceramic Coating
The combination of Nano-technology and the properties of Graphene, including its flexibility, transparency, highly conductive, and impermeability, make it the perfect material for protecting an exterior. It´s the product for a lifetime of protection against exterior contaminants, scratches, and more that can be applied to paint, metal and wheels.
Results that provide an exceptionally irresistible deep and glossy shine that is has a chemical resistance Grade 3, 10H hardness which is the top in the market, N1 smoothness, and a layer of protection up to 1000nm.
World's First N1 Nano Coating
10H Hardness
Stays Lifetime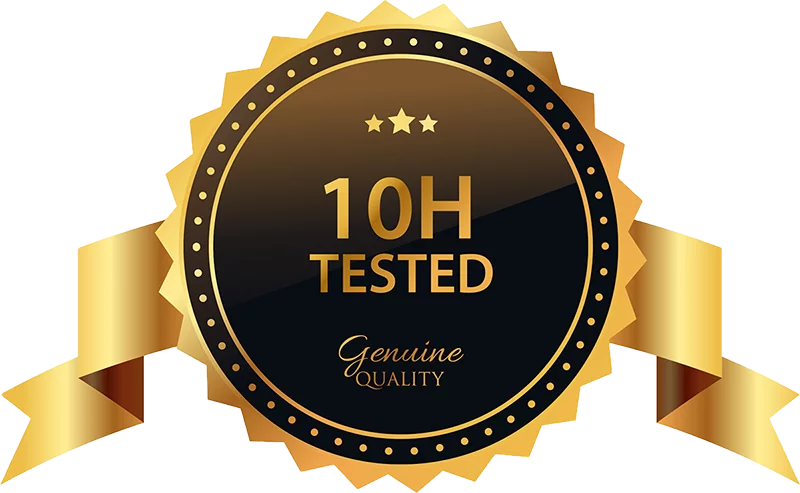 N1 smooth surfaces adhere less to weather contamination, keeping your coated surface looking great for a longer time. Smoother N1 surfaces has lesser friction coefficients last longer and minimize the need for maintenance works. N1 is also the world's first nano coating coating with very high contact angle upon application, increasing the water repellency angle more than 120°.
Graphene 10H is super resistant to scratches and offers a permanent 10H ceramic barrier, with high-gloss and superb durability. The super hard coating forms a permanent covalent bond to paint, gel coat, metal, and wheels. Provide layer thickness more than 800 nanometers.