ONYX COATING, a global leader in car coating product innovation, will participate in the MTE Mobile Tech Expo held in Rosen Shingle Creek, Orlando, FL, from January 26th to January 28th, 2023. 
The ONYX COATING team is excited to exhibit at the Mobile Tech Expo, regarded as one of the most comprehensive events for mobile automotive technicians. At the event, the ONYX COATING team will showcase its latest range of premium nano-coating products, including the recently launched Supreme Compound, the ultimate cut compound with a highly abrasive grinding component mix, the Hologram Free hologram removal solution, and lots more.
The ONYX COATING Sales Director, Ahmad Madi, stated that the team at ONYX COATING is committed to supporting mobile automotive technicians with a superior quality range of products alongside dedicated service support through its certified Installer and Distributor programs. At the MTE Mobile Tech Expo event, detailing professionals will be able to experience and sample the ONYX COATING range of products and request free samples to test for themselves.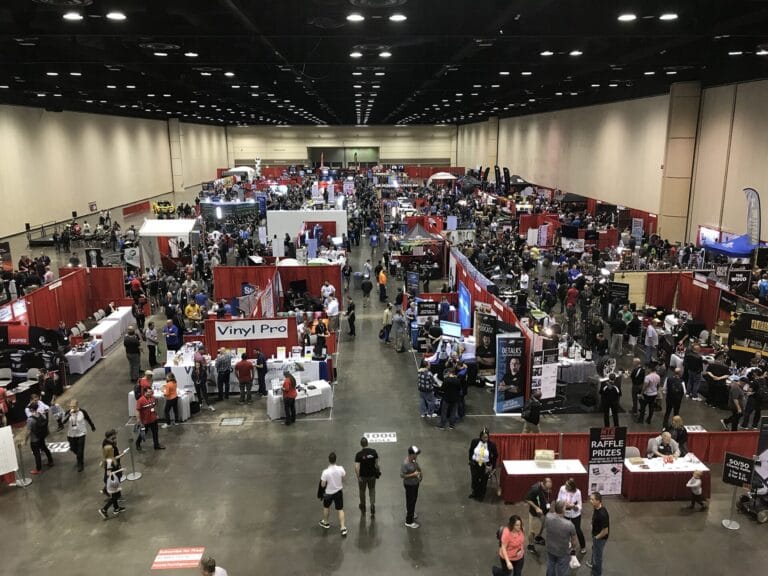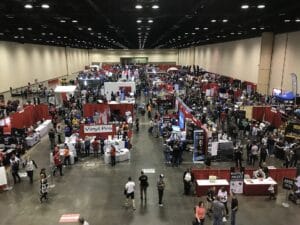 ONYX COATING is a market leader in manufacturing the highest quality nano-coating products with superior strength, smoother finish, and better gloss than other solutions on the market. In addition, the company is steadfastly committed in bringing innovation to the car care market, employing the very latest in ceramic coating technologies.
With the US auto detailing market predicted to deliver steady growth in 2023, this is the perfect time for mobile automotive technicians to partner with ONYX COATING and benefit from dedicated support, guaranteed availability, and competitive pricing backed by a quality Lifetime guarantee.
For more information, please get in touch with the PR Team at ONYX COATING info@onyxcoating.com.
For Registration to MTE visit : https://mobiletechexpo.com/registration/
Subscribe to our social media for regular updates
Instagram: https://www.instagram.com/onyxcoating_gmbh/
YouTube: https://www.youtube.com/channel/UC8bnCo4sPJAAE-lLBMTKzVw