According to data reported by Fortune Business Insights, the global PPF market has doubled in size over the past five years, now standing at an estimated value of more than $1 billion, with an anticipated annual growth rate of at least 10%. While this is undoubtedly impressive, I believe it's essential to put this growth into context.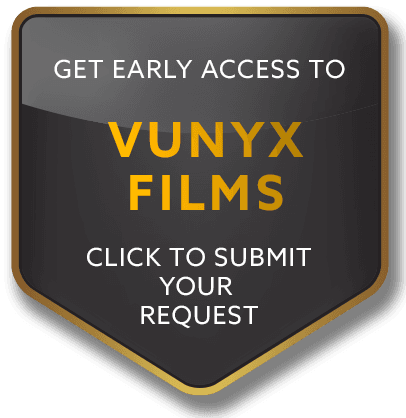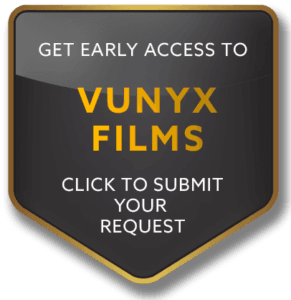 When it comes to car maintenance, protecting the paint has always been a top priority. Traditionally, wax has been commonly used, but gradually, more advanced polishes and sealants have taken place. Ceramic coatings have recently become the go-to solution for ultimate protection against harsh weather conditions. However, despite their effectiveness, ceramic coatings still have some limitations.
A long term shift to Paint Protection Film (PPF)
Fast forward to today, and we're observing a significant shift in car owners' preferences towards Paint Protection Film (PPF). This transition can be attributed to PPF's unmatched protective properties, enhanced aesthetics, exceptional durability, extended lifespan, and accessibility across various price points, all offering exceptional value. 
What's crucial to understand here is that this shift isn't merely a reaction to new consumer demands; it signifies the convergence of a once-divided and cautious market around a solution that appeals to a broad audience.
At ONYX COATING, our primary focus has always been meeting our customers' needs and ensuring their satisfaction. We understand the importance of safeguarding their investments, especially given the average price of a new car in 2021, which stood at $45,000 USD, and the trend of car owners keeping their vehicles for 8 to 12 years. 
Consequently, the need for robust and long-lasting protection has never been more critical. Drawing upon our more than two decades of experience in manufacturing paint protection products, I'm thrilled to introduce our Paint Protection Film, known as Vunyx, featuring various warranty programs ranging from 3 to 12 years.
Opportunity for detailing businesses
The surging demand for PPF underscores the necessity for all detailing shops to incorporate this service into their portfolios. While the application of PPF may be more intricate and require specialized techniques, rest assured that we have a team of experts ready to train new installers, providing them with the opportunity to expand their businesses. Car owners who choose ONYX COATING's PPF can rest assured that their substantial investment is protected by a product crafted by a leading German manufacturer.
Now, why is this news so significant? Well, in 2022, more than 13 million new cars were sold in the USA alone, translating to over 1 million new cars sold monthly (as per SEMA Future Trend, January 2023). This presents a colossal opportunity for all our installers to elevate their businesses by adding protection services to their offerings. I encourage you to reach out to the ONYX COATING team for guidance on how to capitalize on this promising opportunity.
So, how can you, as an ONYX COATING partner, benefit from this development? We've made it our mission to ensure that you can protect your investment according to your budget. Whether you're seeking a durable and long-lasting ceramic coating at a reasonable cost or aspiring to attain the ultimate protection with German high-quality PPF, ONYX COATING offers a diverse range of options. In essence, car paint protection has become accessible to everyone.
Thank you for taking the time to read this blog post, and please feel free to reach out if you have any questions or require further information. We're here to serve you and help you make the best choices for protecting your cherished vehicles.
Warm regards,
Ahmad Madi
CEO | ONYX COATING