The most awaited season of the year is upon us, and at ONYX COATING, we're celebrating it with a bang! This Black Friday, gear up for a thrilling ride as we unveil exclusive deals that will transform your car care routine. Get ready to experience the magic of ONYX COATING with an incredible 25% off, available from November 14th to midnight on November 24th, 2023, EST.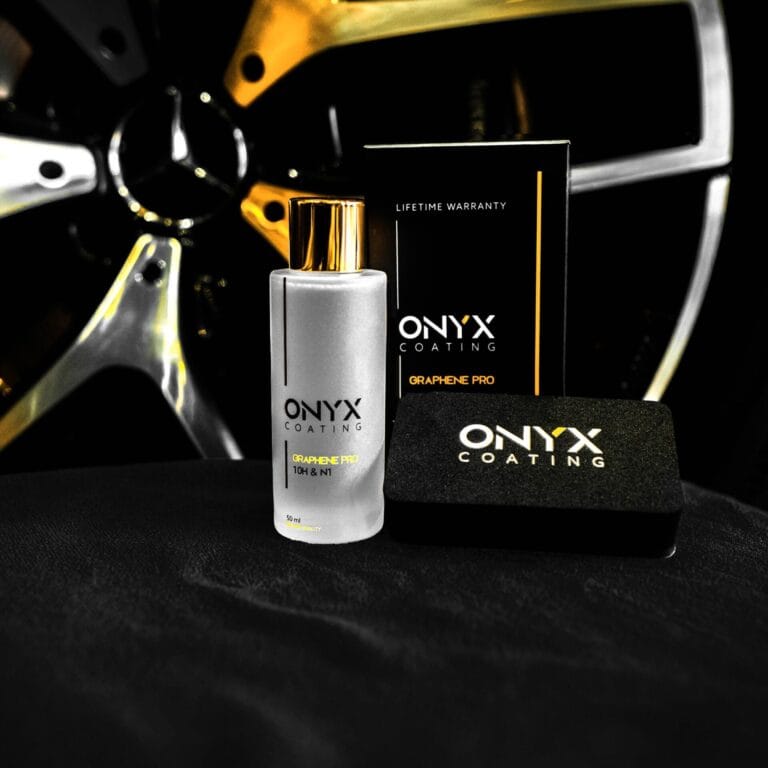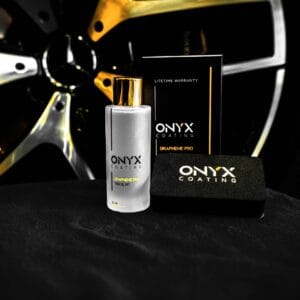 Here's How to Claim Your 25% Discount:
— Visit the ONYX COATING store at https://onyxcoating.com/onyx-shop/
— Browse our extensive range of products.
— Use code BLACKF25 at checkout.
— Enjoy a 25% discount on your entire purchase!
ONYX COATING stands tall as a beacon of excellence in the car care industry, and our Black Friday ONYX COATING promotion is your golden ticket to experience the best. Our innovative products are designed to elevate your car's appearance and protect it against the elements.
Top Picks for Black Friday
This product is designed with the incredibly advanced Graphene infused Ceramic Coating technology that forms a bond with the exterior that protects like no other. The thick layer of coating that provides a 10H is formulated with small molecules that enhance its protective abilities as a result of this bond between the car's exterior and the product.
ONYX COATING Textile pro shield 
Keep your car's interior looking and feeling brand new with our Textile Pro Shield! This new and unique water-based interior coating is perfect for protecting fabric and textile surfaces against spillage of hot or cold liquids. With its super hydrophobic effect and easy-to-install formula, you can now keep your car's interior protected for up to 12 months. Designed for car detailers and car owners (DIY), this coating can be applied on all types of fabrics, making it a versatile solution for any car. The best part? Its application is easy and effortless, leaving you with a hassle-free experience.
Limited time discount
The clock is ticking, and these exclusive Black Friday deals won't last forever. Whether you're a car enthusiast or just someone who takes pride in a clean vehicle, now is the time to invest in ONYX COATING's premium products.
Visit the ONYX COATING online shop starting November 14th and explore the array of products waiting to enhance your car care routine. Use code "BLACKF25 " at checkout to avail the 25% discount. Don't miss out – these savings are too good to pass up!
This Black Friday, join the ONYX COATING family and treat your vehicle to the care it deserves. Elevate your car care routine with our premium products, all while enjoying incredible savings. The road to a gleaming, protected vehicle starts here – Happy Black Friday shopping!